Need a guide through the intimidating world of interior design?
Lisa Lev Design offers full service interior design and project management. Lisa and her team will help you realize your vision for your personal or professional space. After graduating with a Bachelor of Interior Design from the University of Manitoba, Lisa has been designing innovative spaces in Winnipeg, Montreal, and Toronto. Lisa's design philosophy and years of experience have come together to form Lisa Lev Design.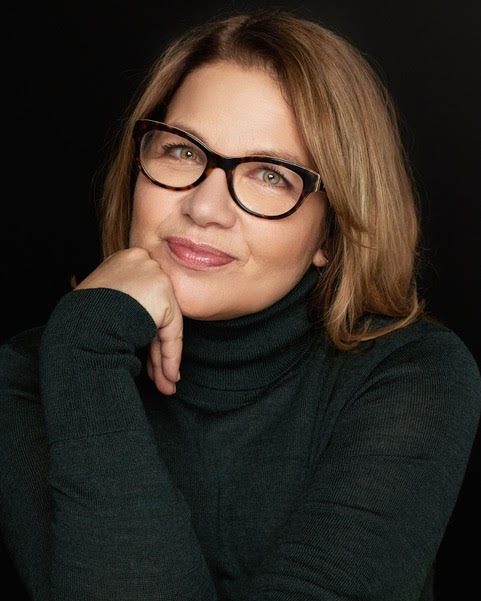 Having had an architect father, Lisa has been immersed in the world of design her whole life and from a young age knew she wanted to be an interior designer. This ambition was motivated by the intention of creating well designed beautiful environments with optimum function and transformative impact.
Lisa is thrilled to have a significant client base of families who are balancing the demands of work and raising children just as she is. Understanding the needs of "the family home" is a specialty. Lisa's approach is holistic, each client's needs and resources are thoughtfully balanced with creative solutions for the evolving world within each family environment.
Lisa and her team look forward to working with you to meet your design goals.